Troupe 6575 - GOLD Level Honor Troupe
In the News:
Connect with us on social media: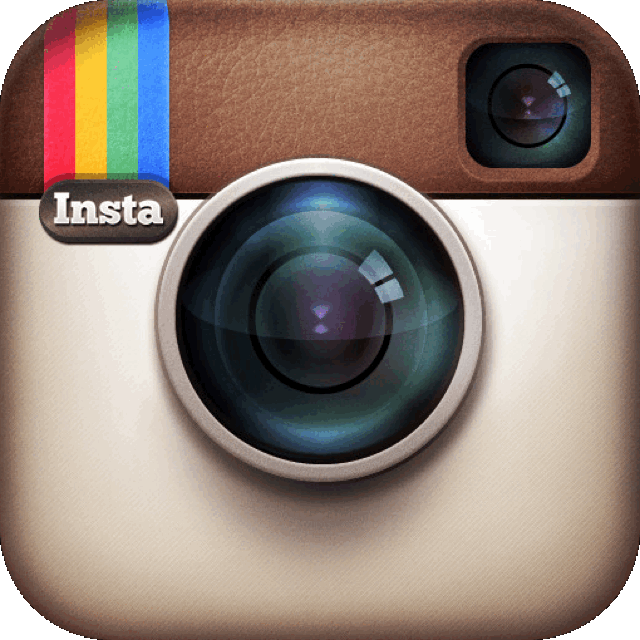 Theatre. The word itself comes from the Greeks and means the seeing place. It is an art form that allows an onlooker to become actively involved in a time, place, or situation that one may not be able to expierence in their lifetime. It's a celebration of life and creativity. Its goal is simple: to evoke change. The Harris County Theatre Department adopts this same ambition. We are a unified body that works tirelessly to create and present, to entertain and inspire, to engage and, ultimately, to bring about change. Our productions are not simply plays. They are the combination of the hearts and souls of each and every person onstage and backstage.
Together, we are
Harris County Theatre
Our Monthly Newsletter:
Stay in the know with our monthly Newsletter given out at each
Tiger Club Day!